Workforce & Education
Greater Waco (McLennan County) boasts a large pipeline of talented professionals with connectivity to more than 114,000 within McLennan County and 1.2 million within a 200 mile radius.
McLennan County offers a full system of quality higher education, in addition to the Waco Independent School District offering classes that introduce students to aviation concepts and careers. Greater Waco is also home to Baylor University, Texas State Technical College and McLennan Community College (which is also home to the University Center). You'll find details about higher education institutions and training programs below.
Scholarships
The Greater Waco Aviation Alliance is awarding academic year scholarships to outstanding Region 12 and college students pursuing degrees in aviation/aerospace or related engineering programs from Texas State Technical College – Waco, Baylor University or McLennan Community College. The minimum amount per scholarship will be $1,000.
Continuing education scholarship applications must be received by April 26, 2017.
High school graduating senior applications must be received by April 27, 2017.
Higher Education
Waco is home to Baylor University, the oldest institution of higher learning in continuous operation in Texas and the largest Baptist University in the world. The school was chartered by the Republic of Texas 1845. It is now a private research university and a player in Big XII athletics.
Baylor enrolls more than 17,000 students in 151 baccalaureate programs. The school also offers 76 master's degree programs, 29 doctoral programs, four new professional development programs, two education specialist programs, a juris doctorate program and master of divinity and doctor of ministry programs. In 2015, Baylor University's Entrepreneurship Program ranked No. 3 in Entrepreneur magazine's list "Top 25 Undergraduate Schools for Entrepreneurship Programs for 2015".
Additionally, Baylor is striving to advance the expanding fields of aviation and avionics through numerous education, research and workforce development opportunities. Collaborative education initiatives and interdisciplinary research programs provide a unique venue to train and educate new and existing company personnel through programs in aviation education, atmospheric research, physics and space studies, computer science and engineering. Current research within the university includes alternative fuel research, hardware and software design, fluid mechanics, heat transfer, propulsion systems, materials failure analysis, theoretical astrophysics, hypervelocity, shock and space physics, quantum gravity and in-situ instrument design.
Baylor students also work in the business community as interns and part-time employees gaining real world experience to prepare them for the job market. Many Baylor graduates choose to make Waco their home upon graduation.
For more information, visit Baylor.edu.

McLennan Community College (MCC) has been in the Waco area for more than 40 years. MCC is a public, two-year community college with about 9,000 students that provides workforce development training and continuing education courses as well as one- and two-year associate's degrees for transfer to a four-year institution.
The school also partners with the University of Texas at Arlington, Tarleton State University and Texas Tech University to offer bachelor's and master's degree programs on the MCC campus through the University Center. The four-year universities are responsible for their degree programs and provide faculty members to instruct each course. The courses are taught by full time instructors, visiting professors, in two-way interactive classrooms or by Internet.
Additionally, MCC offers Corporate Training for businesses and employees to help them prepare for the challenges they'll face in their field. Corporate Training at MCC offers flexible training programs and consulting services to improve both individual careers and entire businesses. For more information about Corporate Training, visit McLennan.edu/CorTraining.
For more information, visit McLennan.edu or call (254) 299-8622.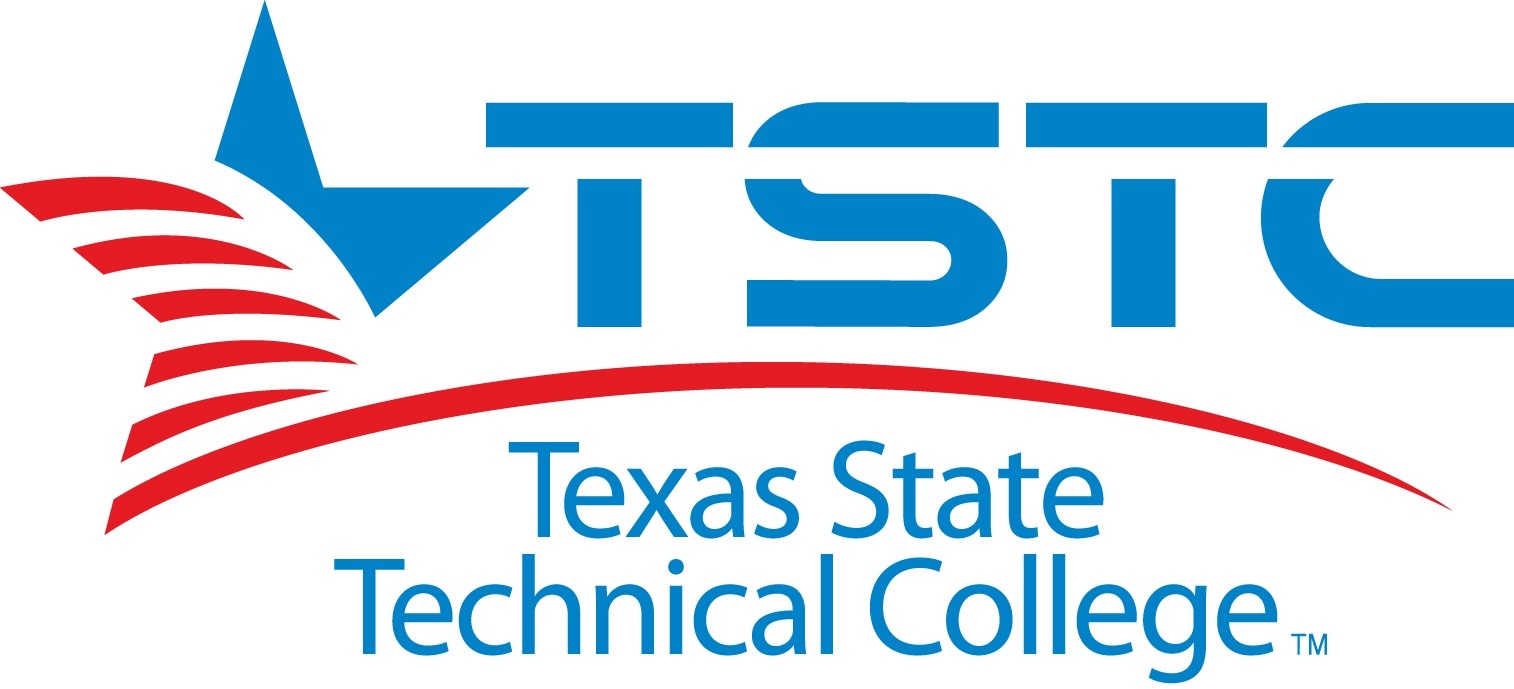 Texas State Technical College Waco (TSTC) offers another dimension to the area's vast educational landscape. The college has more than 4,000 students in one- and two-year programs that address today's high-tech challenges. Waco is also the largest campus and headquarters for the TSTC system.
In addition to being ranked No. 1 among two-year colleges in Texas for Engineering Technologies and Engineering-related program, more than 100 associate of applied science degrees or certificate program areas including aviation maintenance, pilot training, avionics, diesel equipment, welding, electronics, machining, mechanical engineering, automation/robotics, biomedical, fuel cell, industrial maintenance and engineering, laser electro-optics and semiconductor manufacturing. The college provides both degree programs and customized workforce training.
TSTC also partners with L-3 Technologies and Waco Independent School District for the Aviation Career Education program.
Qualified students can take related courses their freshman and sophomore years of high school and then apply for a half-day course program at TSTC during their junior and senior years.
TSTC Waco also includes an Aerospace Center, which is located on the 2-million-square-foot apron of TSTC's Industrial Airport. They also deliver five high-demand aerospace programs: Air Traffic Control Technology; Aircraft Pilot Training Technology; Aviation Maintenance Technology; Avionics Technology; and Drafting and Design Technology.
For more information, visit tstc.edu.

Public Education
The Waco Independent School District has developed a Career Pathway for students interested in careers in aviation. As a part of the middle school technology labs, students are exposed to aviation concepts and careers. Activities include rocket building, creation of small aircraft and building hot air balloons. In addition, students are invited to join an Aviation Club. As a part of the club, students take part in additional activities that include field trips and actual flights.
Additionally, Waco High School provides high school students advanced courses in aviation. Courses include the History of Aviation, the Science of Flight and Meteorology. Students take junior and senior level courses at TSTC Waco for dual credit. Students may elect to study Aviation Maintenance or Pilot Training. As support to the aviation program, students may choose to take part in Air Force JROTC.
Rapoport Academy is a public charter school serving grades preK-12. Meyer High School offers two college-based academic advancement programs that serve the needs of students interested in aviation-related careers. Early College High School (ECHS) is a collaboration with TSTC Waco. Students begin taking college courses while in high school and earn up to 60 hours of transferable credit through the ECHS program.
Specific to the aviation industry, students at Meyer High School prepare for careers in science and technology with the Texas Science, Technology, Engineering and Math (T STEM) program. Students participate in STEM research projects throughout their studies and complete a senior internship. Students also participate in STEM-related extracurricular activities, including Team America Rocketry Challenge and the FIRST Robotics competition.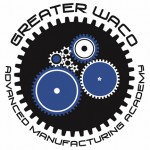 GWAMA offers advanced technical and manufacturing training for high school students. Attendees of the academy are expected to leave the academy at one of the following three exit points:
Exit to Work with Skills Certificates. Students exiting immediately out of the academy and high school will hold a high school diploma and a skills certificate in a combination welding or other advanced manufacturing certificate provided through TSTC – Waco.
Associate's Degree. Students wanting to continue with their post-secondary studies have the ability to take their dual credit hours earned during their two-years at GWAMA and apply them towards an Associate's Degree.
Advanced Skill Certificates & Degree. Students may continue toward additional degrees and advanced skill certificates in advanced manufacturing.